Ponte en contacto con nuestro equipo
Holland Malt está comprometida con la flexibilidad. Eso significa un servicio que se adapta perfectamente a tus necesidades, ofreciendo una amplia gama de maltas y soluciones de envasado.

Headquarters Holland Malt B.V.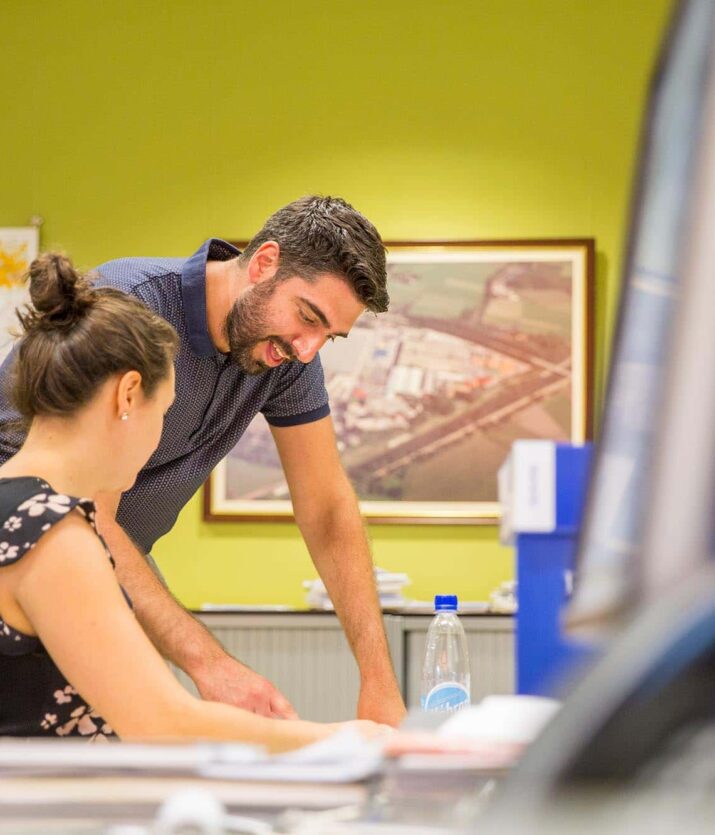 Planta Lieshout
Malting Plant Lieshout
De Stater 1, 5737 RV Lieshout, The Netherlands
Planta Eemshaven
Malting Plant Eemshaven
Westlob 4, 9979 XJ, Eemshaven, The Netherlands
¿No tienes prisa? Aún así, ponte en contacto
¿Quieres saber más sobre Holland Malt? ¿Tienes alguna pregunta en particular? Estaremos encantados de poder ayudarte.