Smarter logistics
On this page, you will find more information about our logistics services. From transporting our malt to countries all over the world, to the packaging of the malt itself. Besides striving for a sustainable and emission-free production process, we also endeavour to improve our global footprint by focusing on transport efficiency.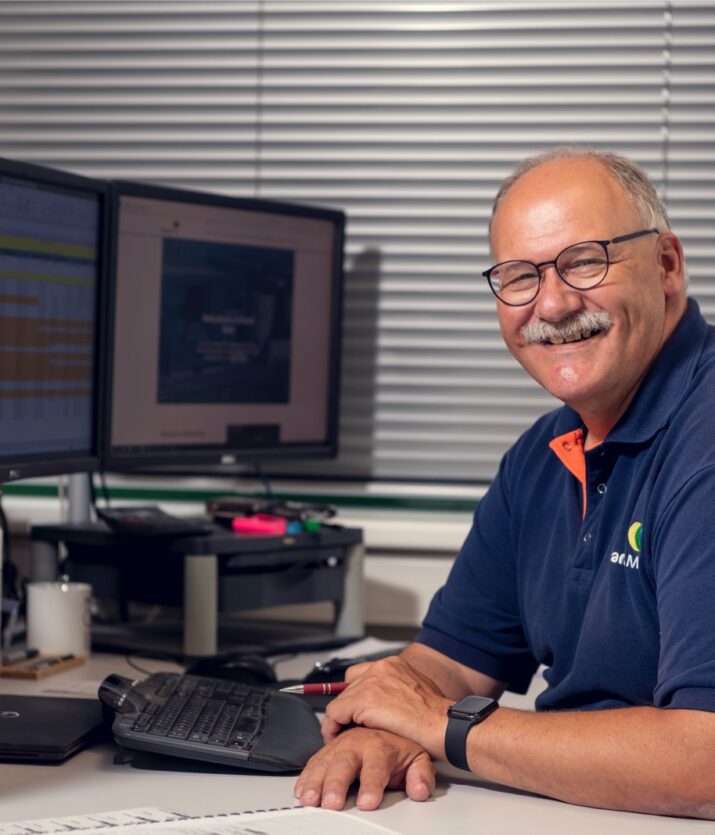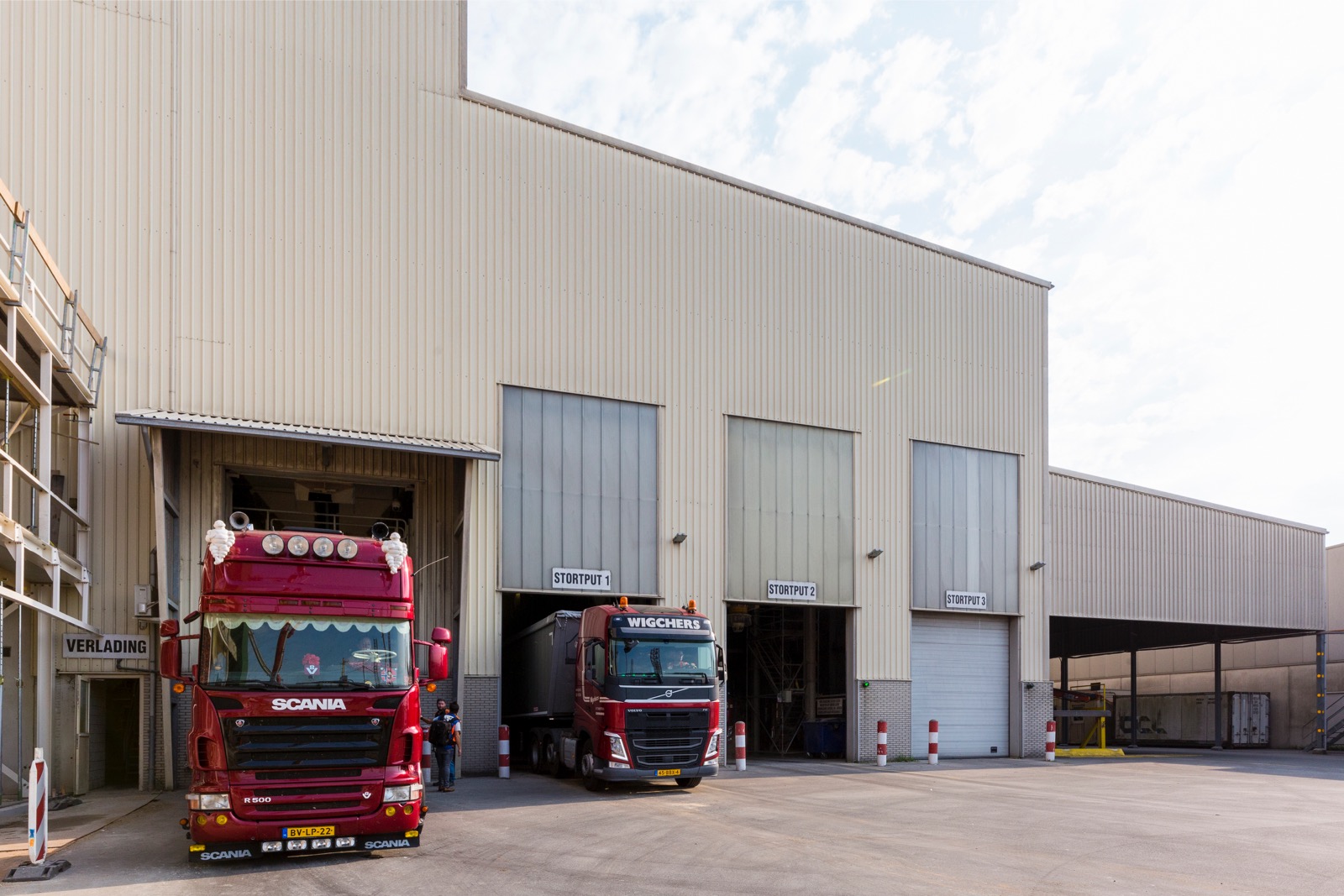 Worldwide transportation
We work together with our clients to find the most sustainable and cost-efficient way of transporting our products. Using professional and global logistics partners to create customised solutions for every need. Both our plants are situated close to Rotterdam, Europe's largest container port, offering outstanding export opportunities. Our Eemshaven plant is located in a deep sea port, enabling direct vessel shipment across the world.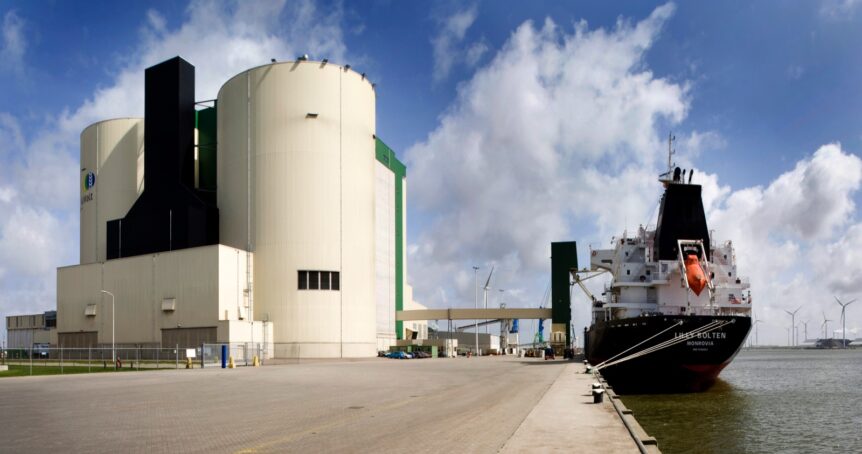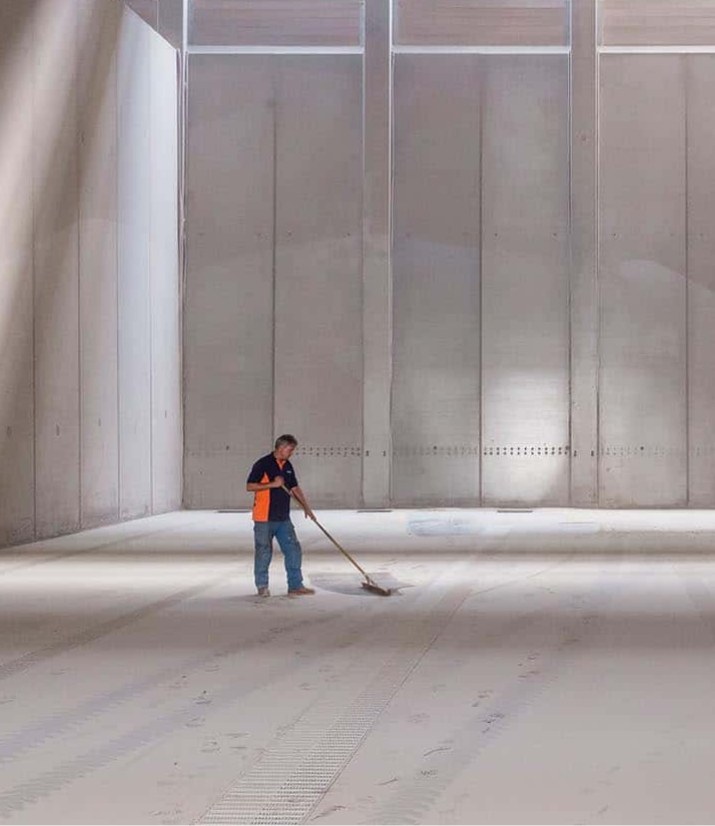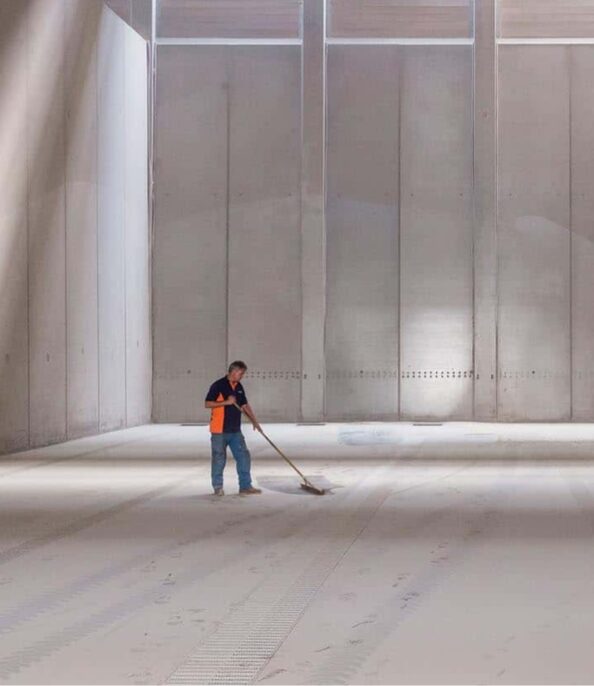 Packaging
Holland Malt offers an extensive range of transport and packaging options:
25 kg bags on a pallet, or loose in containers or trucks
Big bags or super sacks (500 kg, 650 kg or 1000 kg) on a pallet, in containers
Bulk in 20 ft, 30 ft or 40 ft containers with liner bags and options for a discharge spout
Bulk in tipping or silo trucks
Bulk vessels up to 20,000 tonnes
AEO certificate for Holland Malt
In May 2019 Holland Malt received the Authorized Economic Operator (AEO) certificate. Benefits include faster release of shipments and preferential treatment by customs authorities.
Read more