Committed to quality

Holland Malt meets the very highest safety, quality and sustainability requirements. Every processing cycle is meticulously checked and analysed by our quality control department. Fully complying with the globally acknowledged FSSC 22000 and GMP+ standards.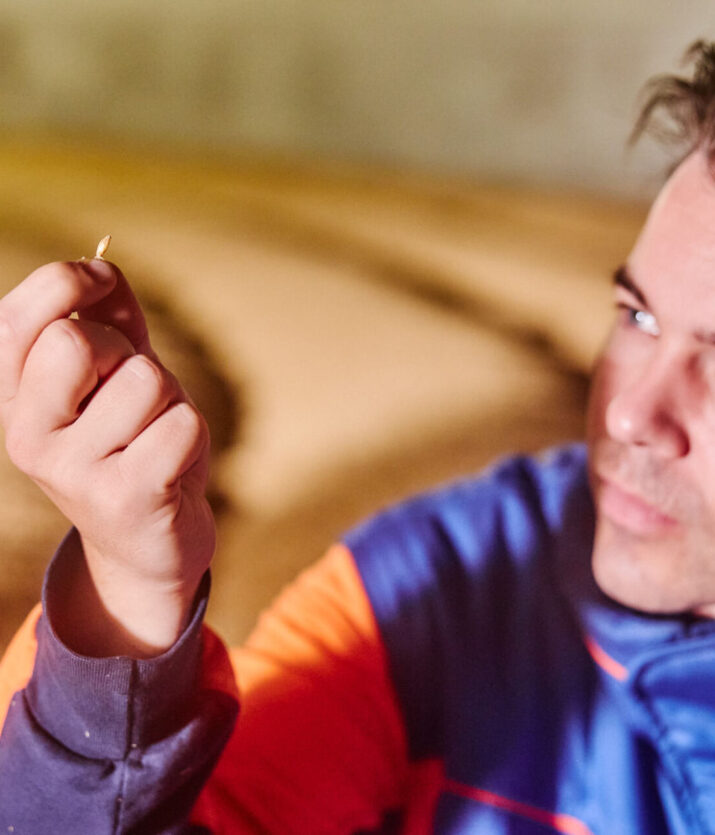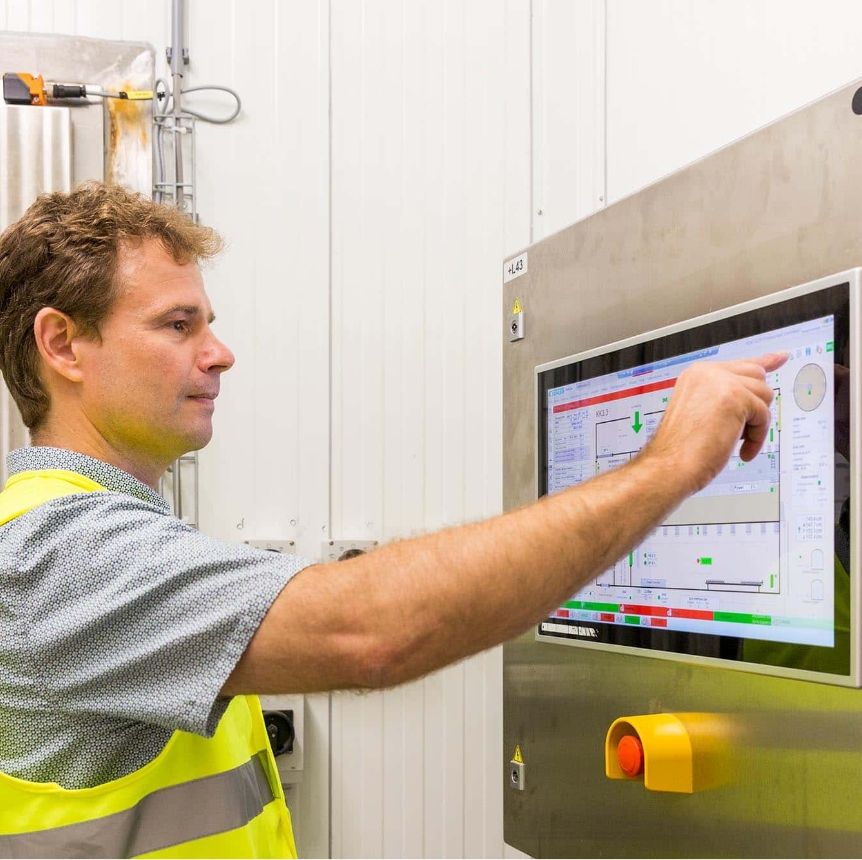 Food safety
The HACCP (Hazard Analysis of Critical Control Points) system forms part of the above-mentioned quality control procedure. We regularly perform extensive analyses to validate and verify the system. All the substances we produce are scrutinized by experienced and accredited external laboratories. Holland Malt has run this programme since 1998.
Storage
The selection and storage of barley determines the standard of the malt we produce. To guarantee our premium quality, we monitor the crops at every stage. During their growth, harvest and after they are harvested.
Storage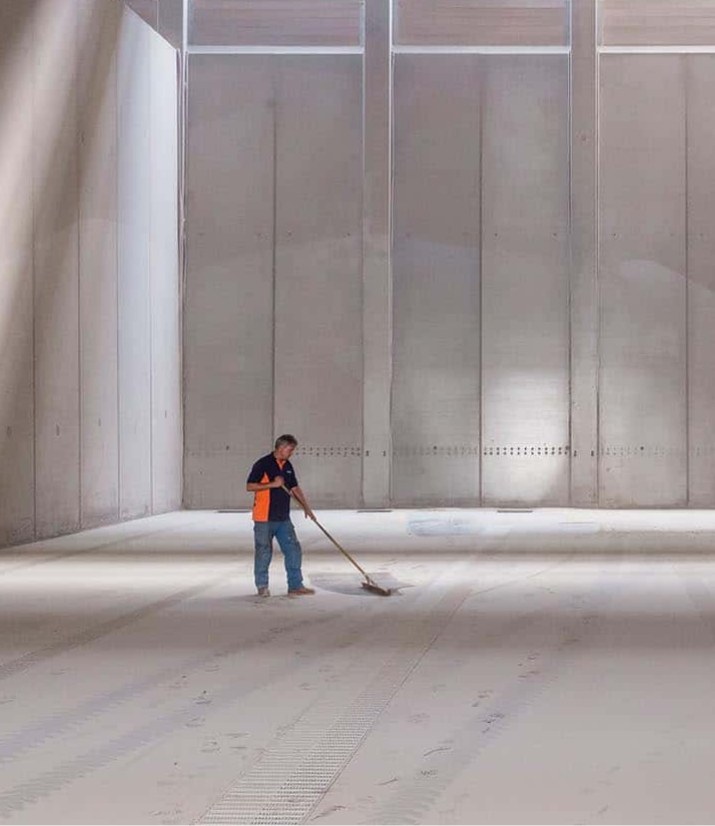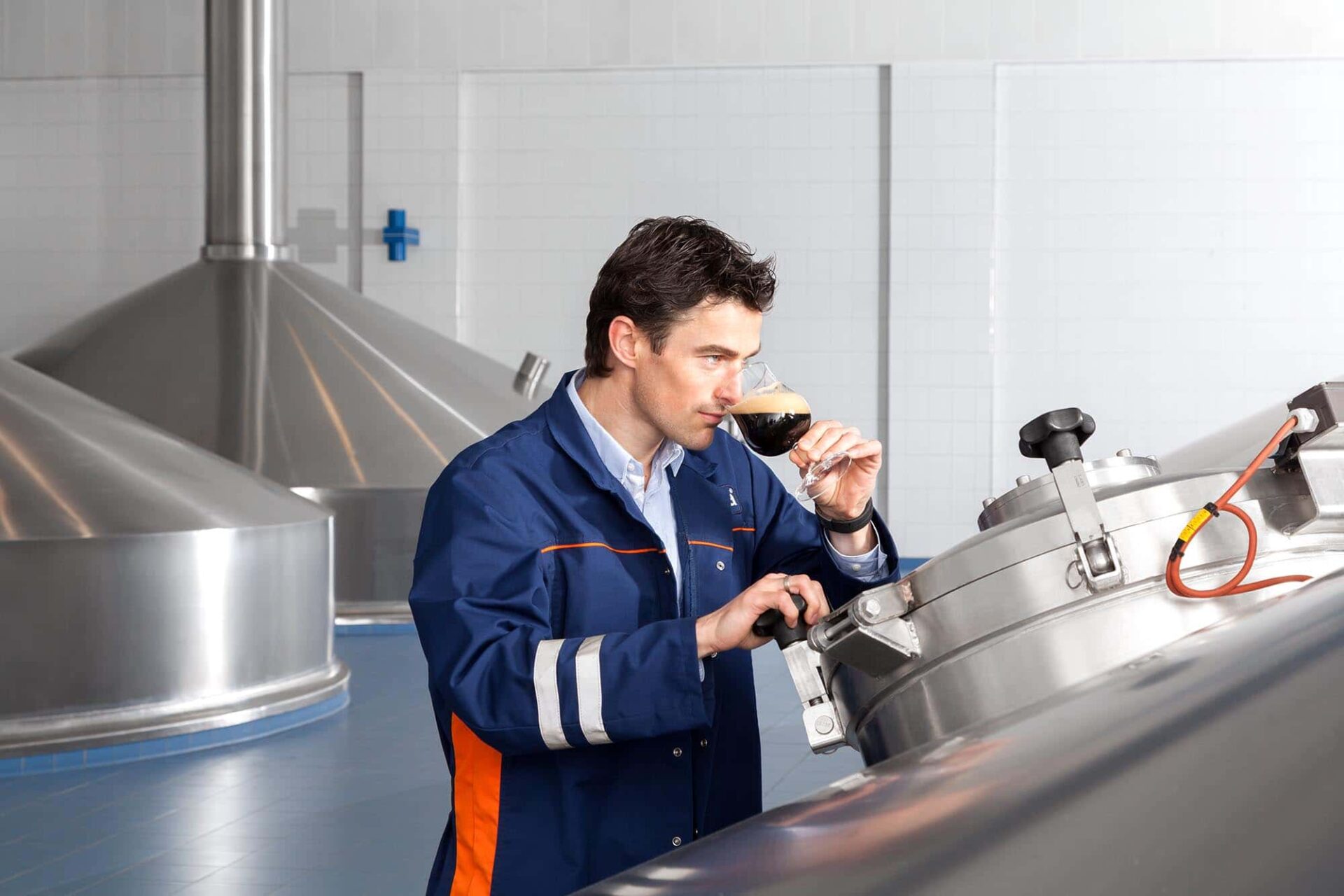 In-house brewing knowledge
Holland Malt has vast experience in the brewing industry. We offer our clients brewing tests and brewing wisdom at our maltings in Lieshout. Our brewing and malt experts also visit our clients all over the world, advising them on their brewing processes. As well as the new standards we are setting in sustainability.
Barley selection and farmers
Get in touch with our quality team
100 years of experience in malting and brewing, means that we have the in-depth knowledge to provide valuable assistance to brewers and distillers. Our team of experts will be delighted to help you with any questions or issues you may have regarding your production process. Please feel free to contact our Quality & Development team if you have any specific requests.
Holland Malt Quality and support team
P  +31 499 428 201
M quality@hollandmalt.com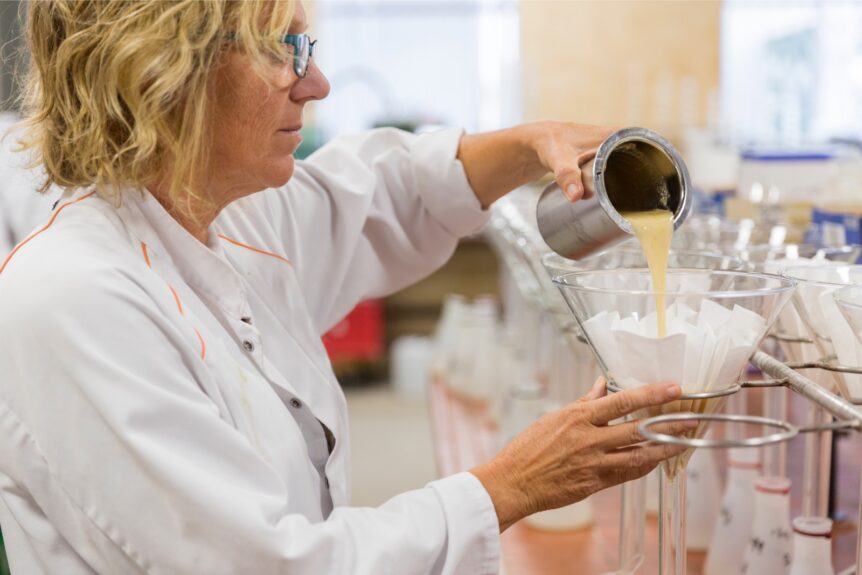 In house laboratory
We have full-service laboratories at our plants, testing every batch of barley and every batch of malt, so that we can personally guarantee the premium quality of our malts. We also work closely with the most well-known brewing and distilling laboratories in the Netherlands, France, UK and Germany.
Our laboratory
Our quality is no secret
Having our own laboratory means that we not only carry out tests, we can also test our tests. To corroborate the first results, supplementing these with a germination test and rapid mycotoxin analysis (ELISA) of each batch. These tests provide a good overview of malting performance.
We can conclude, based on our results over the decades, that our continued focus on safety issues pays off, with respect to the quality of the malts we produce. The production of malt for brewer and distillers requires excellent healthy high-quality barley, nothing less. A conviction also shared by our suppliers.