Holland Malt obtains AEO status
In May 2019 Holland Malt has received the Authorized Economic Operator (AEO) certificate. This concerns the single permit 'AEO customs and security' and was issued by Inge Smits on behalf of the Customs Authority to Willem Swinkels, CFO of Holland Malt. The certificate is usually issued to companies that are active internationally and therefore offers advantages in international trade. With this certificate, Holland Malt will be given priority in any checks that may be carried out to allow for faster processing. It is also a recognised safety certification by other countries, including those outside the European Union.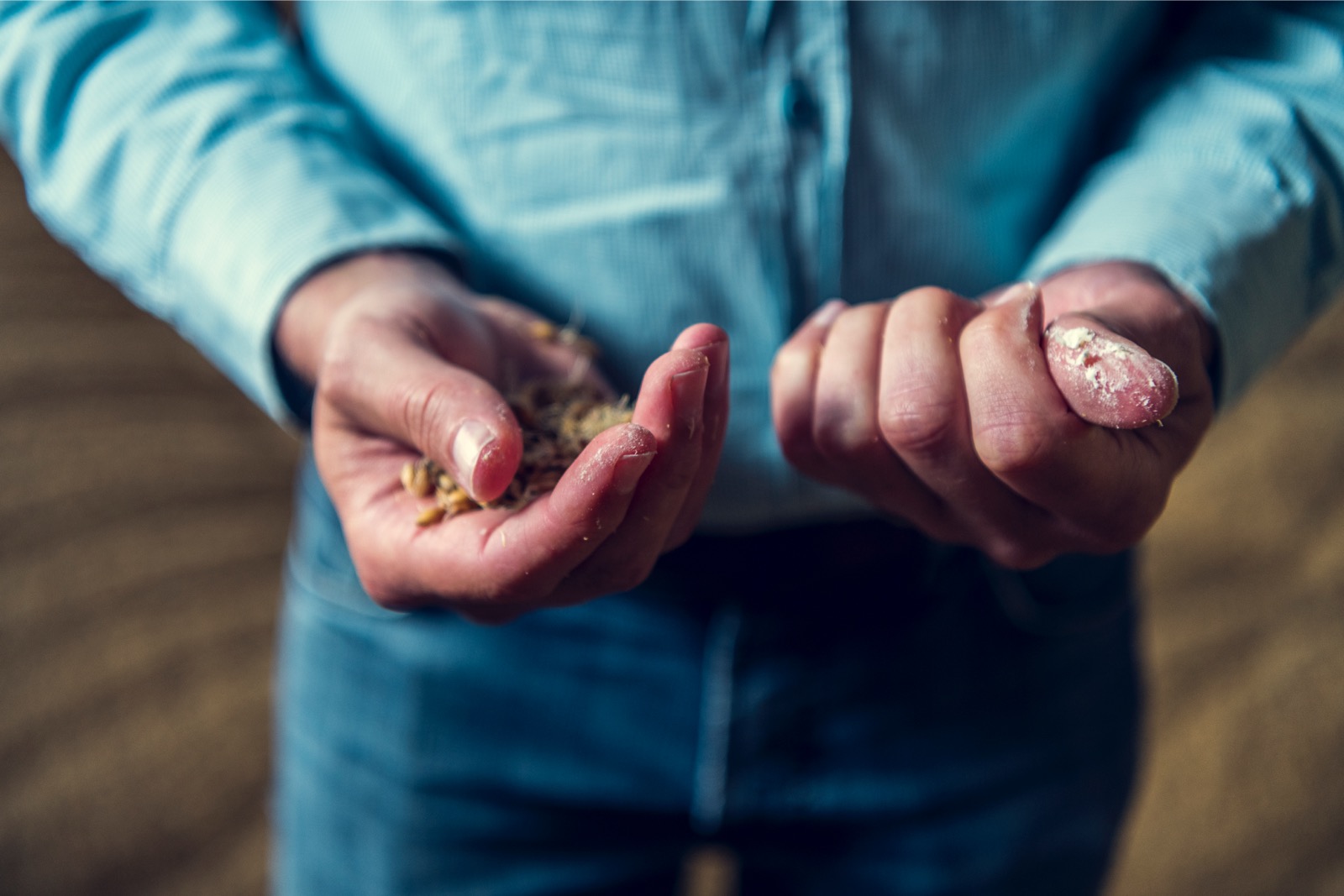 Efficient administration and better services
Security and controls in international trade are becoming increasingly demanding. Safety requirements are becoming increasingly stringent and companies need to be able to anticipate them. The AEO status means fewer physical and document checks, which means that the procedures are handled faster.
About AEO certification
In the case of an AEO certificate, the principle is based on the customs authority's trust in the organisation, based on the past and on the company's own responsibility. The certificate covers the entire logistics chain, aimed at safe goods transportation.